Pastor Dewaine Frazer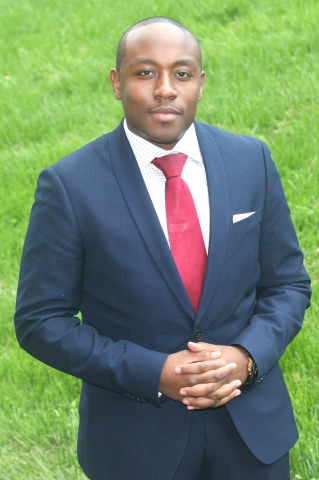 Dewaine Frazer was born in Toronto, Canada and attended the Northern Caribbean University in Jamaica, W.I. graduating with a Bachelor's degree in Religion and Theology. In 2012, Pastor Frazer then completed a Master's degree in Pastoral Studies with an emphasis in church development at Oakwood University in Huntsville, Alabama.
He is currently pursuing a Doctorate in Ministry with an emphasis in church leadership at Wesley Theological Seminary in Washington DC.
Pastor Frazer was recently married to the former Kristyn Nichole Joseph, who is a Licensed Clinical Social Worker. She is also a singer, songwriter, and worship leader.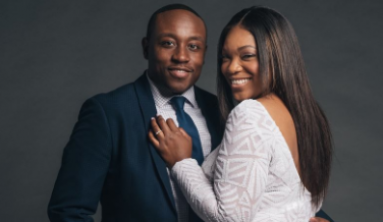 Currently, Pastor Frazer serves as the pastor of the First Seventh-day Adventist Church in Montclair New Jersey and has governed himself under the mantra that has guided civil
rights leader Dr. Martin Luther King Jr that says "We must learn to live together as brothers and sisters or perish together as fools."