Renew Your Passion and Rediscover Your Purpose
Journey To Joy Bible Conference kicksoff on August 22, 2018 at 7:00PM!
Dr. Emil D. Peeler will be sharing a word with us! Come out and support! Bring your friends and family!  Don't miss your blessing!!!
In a world of uncertainty, we want to find answers.  Dr. Emil D. Peeler, international speaker, pastor and motivational therapist, will present biblical principles that will guide us through difficult times in his "Journey to Joy" series starting Wed., Aug 22 at 7:00pm. This event is hosted by the First Seventh-day Adventist Church of Montclair, 15 Elmwood Ave, Montclair, NJ, and will convene nightly at 7:00pm and Saturdays at 11:30am & 5pm. Mark your calendars for the following days in this 8-day conference: (see below)
Powerful preaching - Awesome Music - Activities for Children.  Admission is Free!  See you there. 
Journey To Joy Series dates and speakers
| Date | Time | Speaker |
| --- | --- | --- |
| August 22nd, Wed | 7:00 pm | Dr. Emil D. Peeler |
| August 24th, Fri | 7:00 pm | Dr. Emil D. Peeler |
| August 25th, Sat | 11:30 am & 5:00pm | Dr. Emil D. Peeler |
| August 26th, Sun | 7:00 pm | Dr. Emil D. Peeler |
| August 27th, Mon | 7:00 pm | Dr. Emil D. Peeler |
| August 29th, Wed | 7:00 pm | Dr. Emil D. Peeler |
| August 31st, Fri | 7:00 pm | Dr. Emil D. Peeler |
| September 1st, Sat | 11:30 am & 5:00 pm | Dr. Emil D. Peeler - 5pm Concert |
Don't miss the Journey to Joy Finale Concert featuring Dale Brown and TRUTH
Saturday, September 1, 2018 at 5:00pm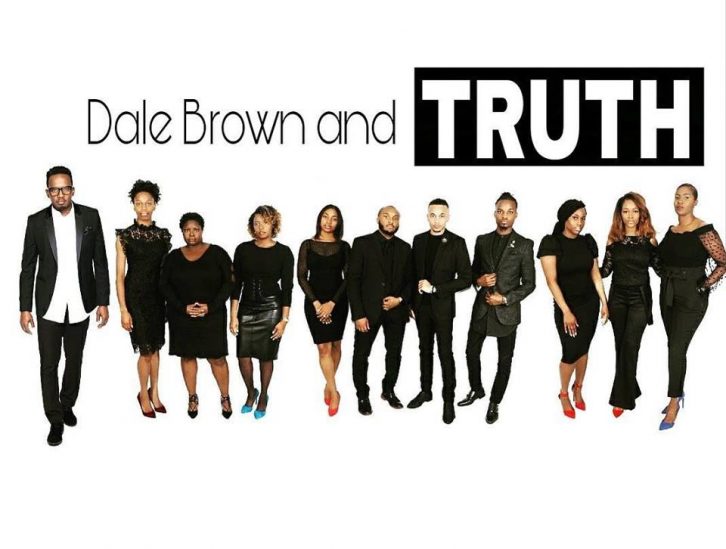 Follow us!  #journeytojoy #joy #montclairsda #freeactivitiesforchildren#powerfulpreaching #awesomemusic 
#lifechangingmessage  #finaleconcert