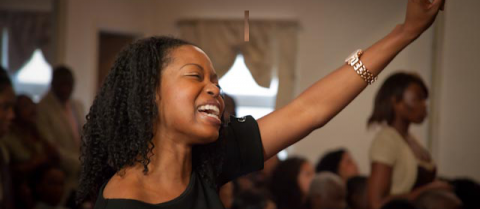 WE ARE A LOVING, CHRIST-CENTERED CHURCH
Join in our worship experience and special events. Stay connected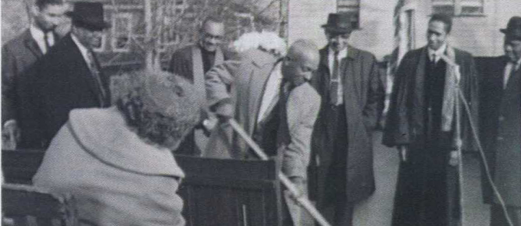 WE DESIRE TO PUT GOD FIRST & SHARE HIS LOVE
Committed to serving the community and sharing the blessed hope of Jesus Christ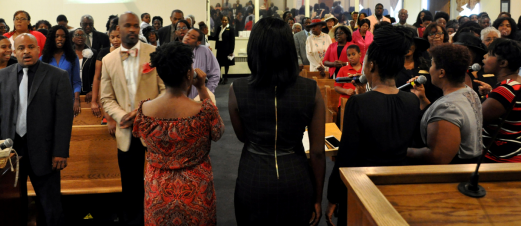 WE GIVE OUR TALENTS AND SERVE
Get involved in one of our ministries and grow spiritually
Welcome
We are so glad you found us!  We are a Christian community, striving to reflect the image of God - and would love to have you join our family.
Come visit us one Saturday and let's study, fellowship and worship together!


Service Times
Sabbath School:       10:00 am
- New Time!
Worship Service:     11:30 am
Wednesday Nights: 7:30 pm - Prayer Meeting
A Worldwide Church Family
The Seventh-day Adventist Church is a mainstream Protestant church with approximately 19 million members worldwide,
Read More